Champagne Beach, located on the island of Espiritu Santo in Vanuatu, is often considered one of the best beaches in the world. Here are five reasons why:
Unique Champagne-like Bubbles
One of the most unique features of Champagne Beach is the "champagne-like" bubbles that can be seen in the water. These bubbles are caused by volcanic activity and create a natural spa-like experience as you wade through the water.
Pristine White Sand
The beach boasts pristine white sand that is soft and fine, making it perfect for sunbathing or just lounging on the beach. The sand is made up of tiny particles of coral and shells, which gives it a unique texture.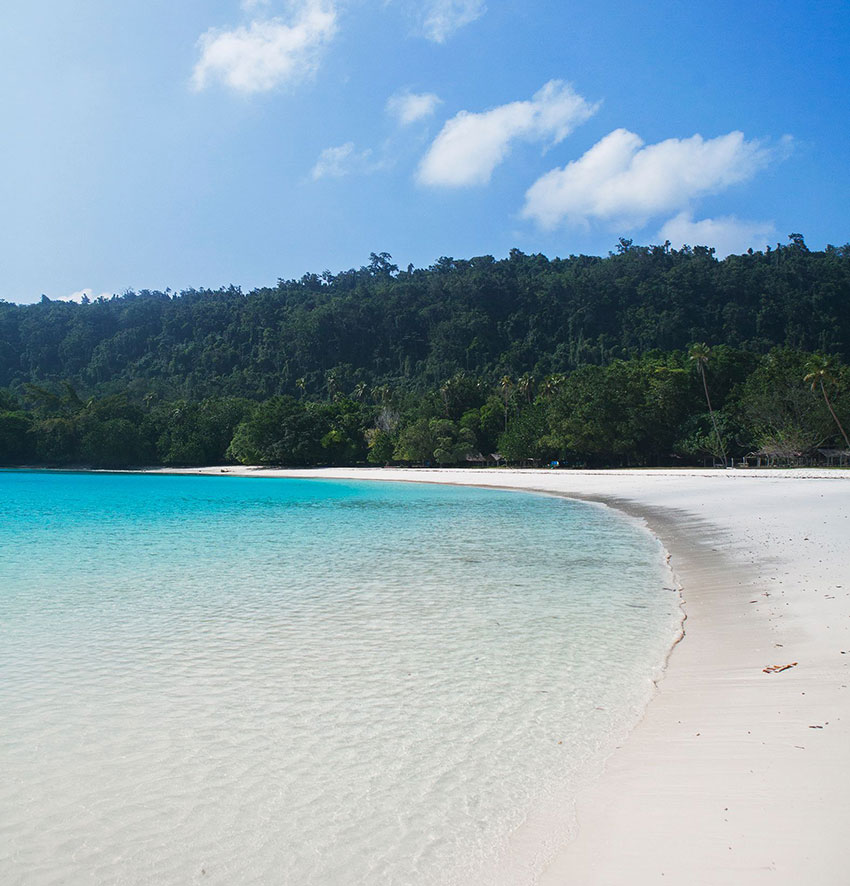 Crystal Clear Waters
The crystal-clear waters of Champagne Beach offer excellent snorkelling and scuba diving opportunities, allowing you to explore the diverse marine life that inhabits the area. The visibility is also excellent, making it a popular spot for underwater photography.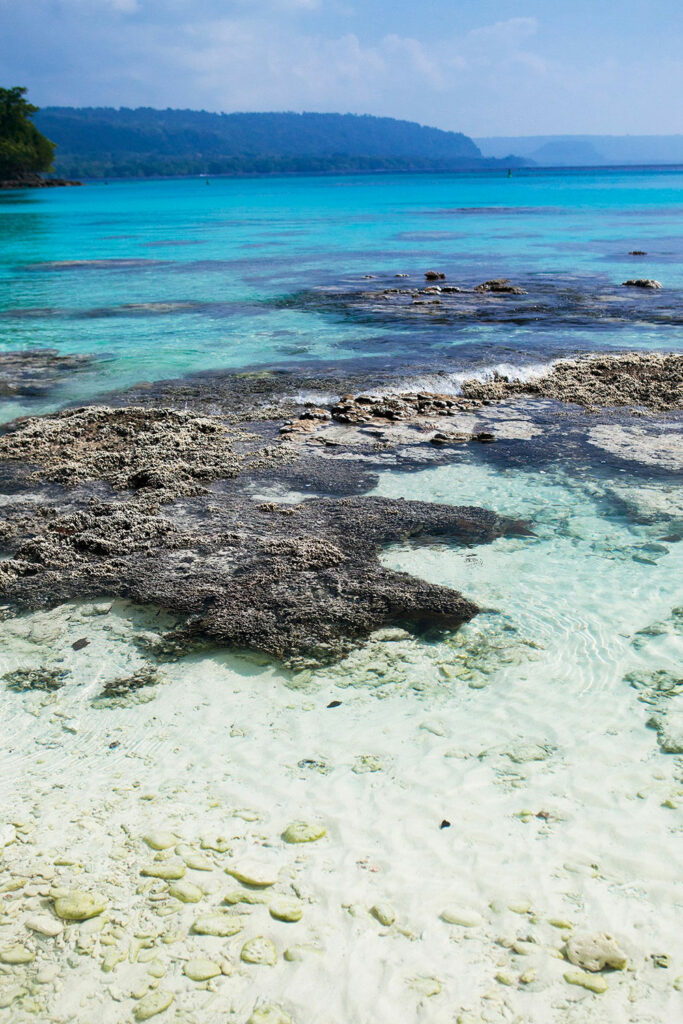 Serene and Peaceful Atmosphere
Unlike many other popular beaches around the world, Champagne Beach is relatively secluded and less crowded. This creates a serene and peaceful atmosphere that allows you to relax and unwind in nature.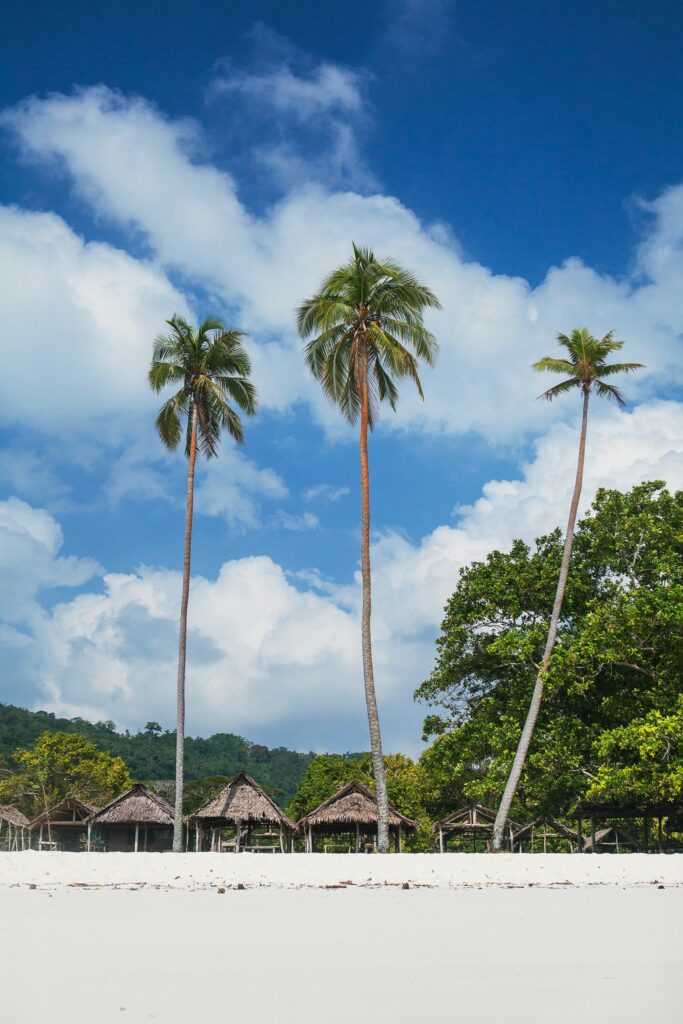 Cultural Significance
The beach also has cultural significance, as it's located in a traditional village of the local people of Vanuatu. Visitors can experience the local culture, food, and customs of the village and get a glimpse into the traditional way of life.
Ready To Experience Champagne Beach For Yourself?
As you can see, Champagne Beach offers a unique and unforgettable beach experience that is hard to find elsewhere. With its natural beauty, serene atmosphere, and cultural significance, it's no wonder that it's considered one of the best beaches in the world.
At Aore Island Resort, we can help you organise a Champagne Beach tour with a knowledgeable local guide who can provide you with insights about the island's culture and history, as well as take you to the best spots for swimming and snorkelling. By booking your tour with us, you can rest assured that you'll have a seamless experience, with transportation to and from the resort taken care of, leaving you free to enjoy the scenery and soak up the sun.
So why wait? Come and stay at Aore Island Resort and let us organize your Champagne Beach tour for an unforgettable holiday experience in Vanuatu.
For more, check out our tips on things to do in Espiritu Santo, and our list of must-see natural wonders.